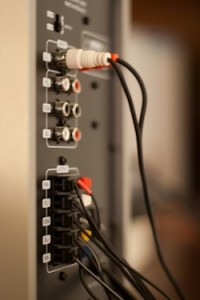 All righty then! The Unseen Censer is now mobilified. This site should work on iPhones, Android, Blackberry, and any other handheld device, with a handy-dandy simplified interface speeded up for teeny tiny processors; also iPad.
I'm very pleased with the result except that comments don't appear to show on the handheld device unless you turn off the mobile interface. This is not right.
However, the purpose of the Unseen Censer is not to poke around in PHP code; the purpose is to sniff stuff. So, we'll deal with this for now, unless/until I get really annoyed with it or you all report you are really annoyed with it. I suspect there is another plugin interfering with this one.
In similar news, Askimet, the spam prevention software, was catching all my comments and sending them to spam – including things I had written myself. Whaaa?? This was obviously Not Right, so Askimet has been turned off. This also means there is no contact-me form on the site; but, c'est la vie. I suspect y'all might rather comment than contact me, and I would like the comments to show. SO.
There's that.
—
Image is Technical difficulties by alamosbasement, via Flickr; used under Creative Commons license, some rights reserved.
Bookmark or Share