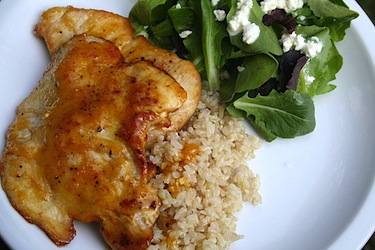 I got a box from Sephora that was specifically chosen to be loaded with samples. (Yeah, I'm a sample whore.) I opened it up and found right on top?…
ENCHANTED WONDERSTRUCK, by Taylor Swift! That's right, the celebuflanker more Fresh 'n' Tweeny than Beiber's latest haircut!
Or Wonderstruck Enchanted, I can't even be bothered to google it. Safe to say, I did not SELECT this sample! Oh Sephora, you so keep punishing me for going back to you for samples!
I know, if I wrote to them they'd say "Samples are subject to availability." Well, someone walked far and wide across the warehouse to find the ONE thing I totally did NOT want to sniff! "Hey, I know… she wants… THIS one! I can feel it in my bones!"
No.
***
What are you going to wear with your turkey dinner? I always wear the discontinued Fendi Asja for Thanksgiving, but I may give my new love Tom Ford Black Orchid a trial run; its buttery truffle might be just as good as Asja's paradoxically floral spiced apples. A foody floral. Dunno. It's stereotypical – but wonderful – to drag out your apple pie scents. Planning to wear Amber Narguile? (This one always makes me think of the Scents of Self.) Got another one in this category?
***
OK, here's the thing: that damn Wonderstruck Enchanted? Smells pretty good. Like a more lightly spiced vanilla version of Queen Latifah. That's right, I said it smelled like a watered-down version of ANOTHER celebrity perfume. What are you gonna do about it? I got the sample for free, just like you got this review.
It actually is kinda gourmand, in a tween way. But I can't, I just can't wear Wonderstruck. I keep thinking of Victoria at EauMG snarking about the perfume reviews on YouTube, where 13-year-old girls laud Wonderstruck as the best thing they've ever smelled in their LIVES!
I might put it on a card and surreptitiously sniff it from time to time.
Happy Thanksgiving, everybody!
—
Image is Turkey steaks with citrus and ginger sauce by 46137, via Flickr; used under Creative Commons license, some rights reserved.
Bookmark or Share