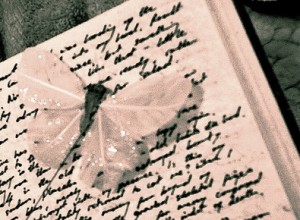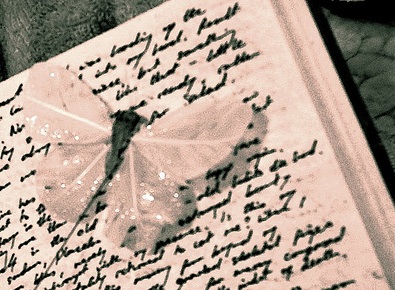 Looking at my "Damage this year" spreadsheet, I'm really calmly happy with my acquisitions, for the most part.
I've learned that blind buys of more than a few dollars don't pay, and I'm mostly putting that knowledge into action. More planned purchases, less thrill rides. Even today, when I blew my fourth quarter budget up a bit, I didn't buy anything I hadn't tried before… except for Atelier Cologne's new Sous le Toit de Paris, which is gorgeous and I just hope I don't end up wishing I'd bought the bigger bottle instead of the small.
I have really good luck with Christmas wishes. A good fairy already granted my Christmas wish, which was for more Gaiac 10. I truly couldn't be more pleased about this. And I have lots of lovely samples to try, and, yes, a few new bottles (some of which I need to take out of the box and start enjoying instead of simply staring at them and thinking about returning them. Hell, if $100 is the new free, they were all less than free.)
I still want some Encens Mythique (and I hope it's not gone someday when I get around to it, though since I fell for that bottle of Spiritueuse Double Vanille, I don't really believe Guerlain when they say "limited edition"). I would also, just because it's gorgeous and wearable and I'm a big Amouage whore, like a bottle of Beloved someday. The YSL box from DSH! I've been meaning to buy all year. There are still plenty of items in the vast and unconquerable world of vintage perfumes that I am looking for and hope to someday find, but there the thrill of the chase is at least as exciting as the having.
I find that my $4 samples make me very happy, and so does the (VERRRY occasional) $400 perfume splurge. It's the $70 and $90 and $120 things in between that don't make me quite so excited. Holding down on these is the key to not letting the perfume collection explode beyond all bounds. (The husband says it's too late.)
Actually, I've also given away a bunch of things this year, and that has felt good both because I'm finding them new homes and because I'm clearing them out of the house. There is no bad here. Cutting down on decants – and clearing out the last few blind buys (because really, one should never), and holding down on things I think I "need" to fill out a spot in my collection… these are the areas in which I intend to improve in 2013. I learned some new brands and some new notes and lots of new things about perfume in general and my wearing it specifically.
Now I gotta go wallow in all my acquisitions! Because if I don't enjoy them, then acquiring them was truly stupid.
Bookmark or Share