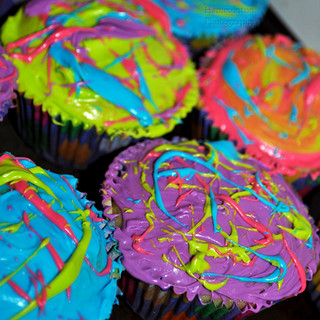 Fun! I finally got around to doing the draw from my Giving post – thanks to everyone who dropped by and commented.
I used Random.org and of the seven folks, The Scented Hound came up top!
So I'll be contacting you, Mr. Scented Hound, to arrange mailing!
Happy holidays!
—
Image is "Party [Re]Mix Cupcakes" by Hammonton Phototography, via Flickr. Used under Creative Commons license; some rights reserved.
Bookmark or Share