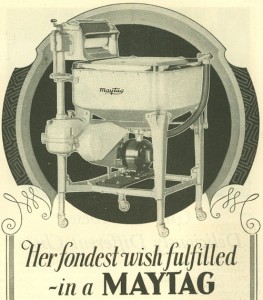 So after hours of work to set up and hack to look the way I wanted it to look, and one week of working properly, Pie Register needed to be updated — which broke everything.
I can't get it back to work after 20 minutes and I don't care enough to dick around with the thing any more. It's clearly not sufficiently compatible with WordPress and not sufficiently well-designed to survive an upgrade.
So we're back to the regular login, and I guess if I start seeing a bunch of fake users again I'll have to do something else.
There really should be better, foolproof ways of handling this from WordPress itself.
So. As you were. #annoyed
Bookmark or Share