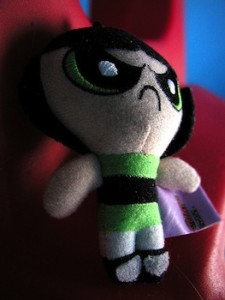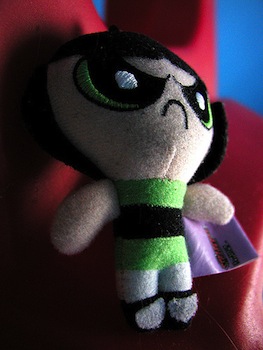 SO I moved. And I took a class. I helped hold a conference, presented at another one, took a different class. Work went a bit haywire. And I'm still unpacking.
I've been doing some other things for my fun down time than perfume. A bit of writing, and setting up my house. Now that I can FIND all my perfume, I'm actually probably enjoying it as much or more than ever. I just haven't felt the urge to write about it.
The house makes me nervous. When good things happen to me, I don't like it. I'm always waiting for the other shoe to drop. It makes me nervous and cranky. (Feel bad for my poor husband. Falling in love with him – well, it probably wasn't that much fun for him. I hate people who say they love falling in love. It sucks.)
The cat is happy and healthy. Last night I caught her actually scratching one of her scratching posts. Like a cat.
Something horrible will probably happen.
Bookmark or Share