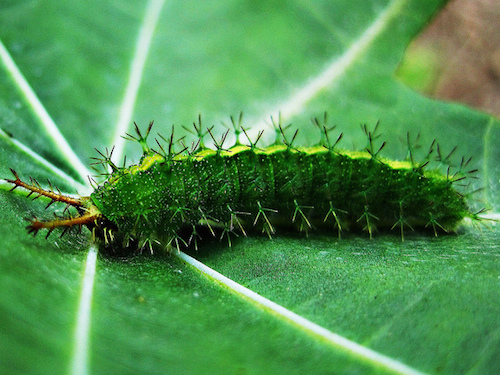 It's been an odd year for me in a lot of ways, and it's affected my relationship with perfume.
We moved. I was so careful to bring all my precious small glass bottles with me, hand-carrying them in separate boxes before I moved anything else, stacking them in protected space in one of the two closets we have here; I still don't know why. My beloved acquired a beautiful glass storage cabinet for me (away from light and heat), and yes, it helps to cut down on acquisition when I can find what I have. I feel richer rather than grasping. I've still acquired more, though.
In fact, quite a lot more: before we moved (I did not know we would have to; our landlord had planned to sell our building, we weren't sure when, but we became seized with the idea that we should just go ahead and move rather than be forced to move, and so we did), I made a detailed vacation to Europe and built it around, what else, shopping for perfume. I prefer to travel with a purpose, and perfume is as good as any, and I made quite some use of the trip, visiting the unique studio of Sarah McCartney at 4160Tuesdays, the Haute Parfumerie at Harrods, the IUNX boutique, and Serge Lutens' mothership store. (That was just the first two days. Eventually I got down to relaxing.)
Going all-out and buying exactly what you want makes for an interesting relationship to perfume. Rarity does drive me, but even the allure of something gorgeous and about-to-be-discontinued sort of recedes in the face of the bottle of the perfume from Harrods that is not available anywhere else, at all. Cheap thrills? I put them up against the His and Hers eaux des toilettes from Pull & Bear, a fashion/department store we lack here in the states, which I got for a few euros each. Discovery? I had to discover the whole Serge Lutens line just knowing I was going to the store, and triumphing with a pair of bell jars carried home in my own luggage.
So the result of both my trip and my move is that I've lost some of the burning shopping drive.
I also started a new graduate program. Those of you who know me will know how ridiculous this is. But it has been extremely good for me, brain, heart and soul. It's not just a new obsession; it's a new obsession with built in goals and deadlines, and that is good for me too. Plus it's really interesting. Things I've always wanted to know more about but didn't know I wanted to know.
The costs of that have also reined in my spending.
I've been better about samples. Not just acquiring them – I've always acquired way too many samples – but working my way through them, really using them. Reminding myself that I could buy a whole bottle, but hey, I've been carrying around that sample for quite a while and there's still some left, so it could probably wait, couldn't it. (Which is actually more effective for me than the whole "If I use up a sample I'll buy a bottle." Because I just don't use up samples.)
I've also made more of an effort to smell things, in stores, at Sniffapalooza. Not just to prevent blind buys (which I seldom ever did for anything more than $30 anyway) but just to engage with what's happening in perfume. If I read about something and it sounded interesting, I made an effort to seek it out and smell it. Sounds simple, you might say – what had you been doing in all the years previous? – but all I can say is, hey, I don't come to your blog and make fun of you.
So. My relationship with perfume changed quite a bit this year, and then of course in other ways not at all, because it's still my primary hobby and method of engaging with other human beings. The opportunities I've had to get out of the house and actually talk to other people have had primarily to do with the wonderful people I've met through the world of perfume. My connection with New York is still primarily through perfume. Maybe it seems odd to you that other people know where there are restaurants or movie theaters but I know the way to every exclusive perfume store; hey, that's life, baby.
There's all the news that's fit to print, now that I have a bit of a break and have time to catch up. Next post: actual perfume year in review. Yes!
—
Image is "Caterpillar" by Thangaraj Kumaravel, via Flickr. Used under Creative Commons license; some rights reserved.
Bookmark or Share