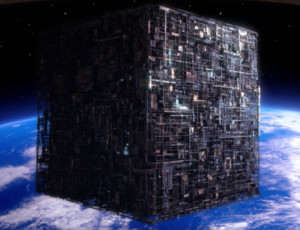 When you fall in love with a perfume, how long can you wait till you have to have it?
I am making myself wait till I reach the end of the billing month to acquire what will be a relatively tame purchase. I've only smelled the perfume twice – once I fell madly, mouthwateringly in love with it and had that sensation of "This is all I will wear this spring!" (Which predictions of perfume monogamy never come true.) The second time the cold or my skin ate it and I couldn't smell it much at all. I need to give this a third wearing before I pull the trigger, and I need to stick within my budget, and I need not to give in to the "acquire acquire acquire" impulse.
I have to say, though, I've learned over the years that the perfumes that hit me that way are the ones I am happiest to have in my collection and wear the most.
What is a reasonable length of time to wait before buying a FB? Do you (virtuously) use up a decant before you invest in a FB (something I've learned to do instead of blind buying but never seem to be able to do when I've sniffed something and have to have it). Are you able to wait for sales, or holiday gifts, to acquire something?
—
Image is of a Borg cube, undoubtedly © to someone who isn't me, swiped off the net because it's a Star Trek kind of weekend. I will miss you, Mr. Nimoy.
Bookmark or Share