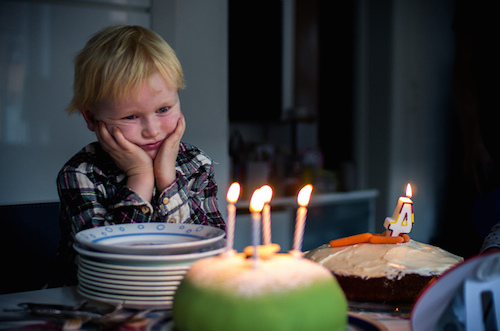 Do you want to know? In the Chanel collection of scents, after No. 5 it's 31 Rue Cambon. If 31 Rue Cambon were a person, and someday that person passed away, its gravestone would read "Perfume" pure and simple.
On me 31 Rue Cambon opens with that "perfume" perfume note that cause young people to say on Makeup Alley that a perfume smells like an "old lady", which then causes other perfumistas to want to use a "nail gun" to "attach" signs to those young people's foreheads that say things like "Someday when I am an old lady, I hope I smell half as good as 31 Rue Cambon."
If you don't care for this note, well, don't turn in your perfumista badge yet; I don't entirely care for it either. Have some patience. Be that adult who can delay gratification for a while.
You know about delayed gratification, right? It's linked to a lot of things; among other things, being able to delay gratification has been thought to be a greater indicator of success later in life than intelligence. Over time, it has even been shown that the brains of those who are able to delay gratification are different; though it's also true that external factors affect one's ability to say "no" to something temporarily. In an environment of scarcity, for instance, it makes no sense to delay gratification.
But perfume is not a feature of scarcity. It is a luxury, something you consume when all of your other Maslovian needs have been met. It is something you breathe in, sink into, and enjoy.
Sink into 31 Rue Cambon. Enjoy it. The bursting floral bouquet reportedly substitutes lush tropical ylang-ylang for Chanel's more usual jasmine. I believe it, because this perfume is far more come-hither than No. 5 or any of my other Chanel perfumes. There is nothing prim about 31 Rue Cambon. This is not a perfume that speaks of home or office. A person wearing this might be going literally anywhere. With anyone. To do just about anything.
The base notes of this perfume, according to Fragrantica, include labdanum and patchouli. You see where this is going, right? If someone offered you a perfume with ylang-ylang, labdanum and patchouli in it, wouldn't you think they had offered you something for a hippie sexpot? Would you associate it with the proper high-classness of mid-twentieth century Chanel suits? No. You might associate it with the fashion house that introduced jersey to sportswear and did away with women's corsets. Think big. You should.
There's a peppery stem-ness even in the base of 31RC that does not allow the whole thing to become as creamy smooth (and featureless) as, say, Cuir de Russie in the far drydown. It retains some structure, some body. And quite a bit of naughtiness. I don't know if it's the labdanum or something civet-ty, but I find 31RC to have juuuuuuuust a touch of warm satisfied woman to it.
I can see why the uninitiated might turn away from this perfume in the first few minutes. That is flat-out a mistake. If you love perfume at all, it's worth letting 31 Rue Cambon develop. It is a rich, rewarding classic in its own right.
Do you have trouble waiting for things besides perfume?
—
Image is "The Waiting" by Tormod Ulsberg, via Flickr. Used under Creative Commons license; some rights reserved.
Bookmark or Share